Hello everyone -

I will be doing a clinic w Mike D'Angelo at Ascend on Friday 9/2.

Mike is entering his Sophomore year at Princeton and, I can easily say, one of the best wrestlers I've had the privilege to coach. He is a 3x NYS place winner, 2x VA Beach Finalist and National Champ in his Senior Year, & a Super 32 Finalist. One of the best wrestlers in the top position, he lead the Nation in tech-falls his Senior year.

Mike will be showing his best stuff on top as well as his favorite offense and defense on his feet.

Only $40 for the day!

Only 25 spots available. Please call or text 917-449-6098 to reserve your spot today!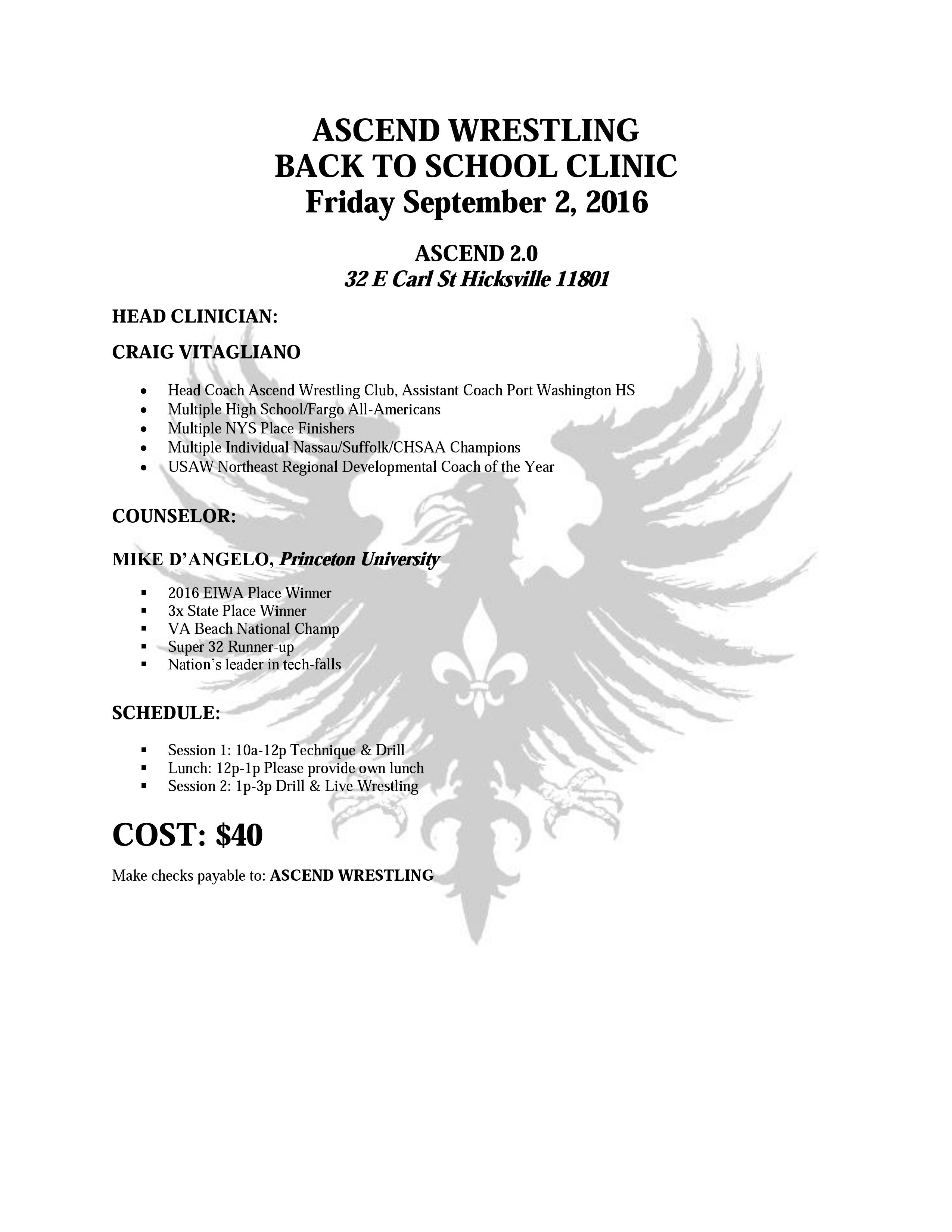 ***********************************
Ascend's Ivy League Camp Returns for 2016
June 25-28
HICKSVILLE, New York –This June, Ascend Wrestling Club will again host its annual Ivy League Camp – marking the third consecutive summer where brains and brawn will collide on the mats.
Ascend's Chief Wrestling Officer Craig Vitagliano, a 1995 Harvard graduate, announced today that clinicians for the four-day camp include head coaches Chris Ayres of Princeton and Todd Beckerman of Brown; Harvard assistant head coach Sean Harrington; and University of Pennsylvania assistant coach Pete Friedl.
The 2016 camp builds upon on a series of Harvard-themed clinics hosted by Ascend in 2014 and last year's Ascend Ivy League Camp.
"Since we opened our doors, the mission of Ascend Wrestling Club has focused on developing well-rounded student-athletes," said Vitagliano. "We take pride in the state and national champions we've developed, while at the same time, we continue to send our young men on to earn world-class educations."
An All-American wrestler at Lehigh, Ayres has led the Princeton Tigers wrestling program since 2006. Last season, Ayres sent four wrestlers to the NCAA Championships (all of whom will return next season, and three of whom made their second straight trip), and he had six wrestlers place at the EIWA Championships.
After capping an All-American career at the University of Nebraska, Beckerman coached at Maryland and the Naval Academy. He's helmed the Brown program since 2013, and in his brief tenure has already coached the school's first All American in 16 seasons.
Harvard's Harrington was a two-time All American for UMass-Lowell before a stretch as a coach for the Crimson and Boston University.
A three-time All-American at Illinois, Pete Friedl is one of the most winningest wrestlers in the program's history. Before landing at UPenn, Friedl's coaching career included successful stops at his alma mater, Appalachian State and American University.
"I look forward to this camp each year because of the exposure it provides to high-level wrestling and the world's finest universities," said Vitagliano. "We've sent more than a dozen Ascend kids to Ivy League schools over the past few years, and opportunities like this enable us to keep growing those numbers."
The camp will take place at Ascend's Hicksville headquarters at 32 East Carl Street. Covering 6,200 square feet, the space is Long Island's largest wrestling room and enables the club to host one of the country's most diverse collections of wrestlers in what Vitagliano calls "the leadership laboratory." Wrestlers from ages 5-18 are welcome to join the camp.
For more information, contact Ascend at 917-449-6098 or email craig@ascendwrestling.com
-30-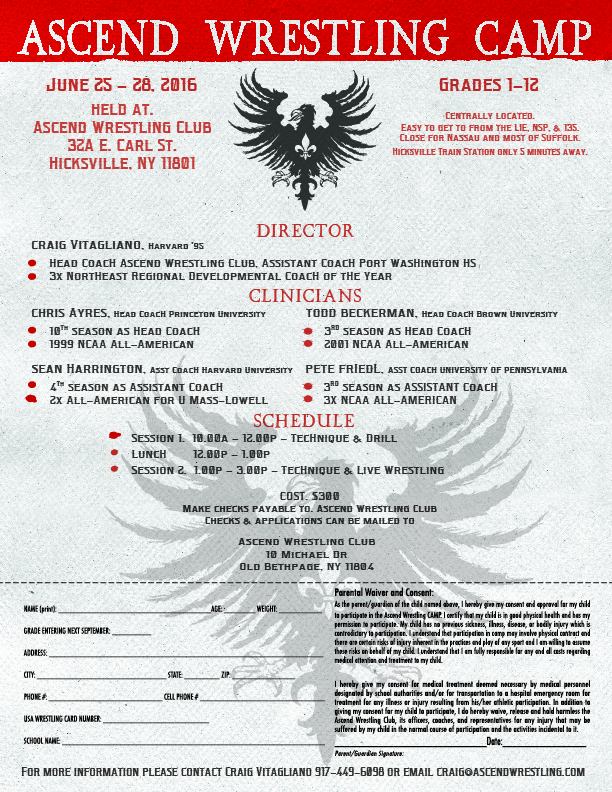 ***********************************
Come down and register any time before practice!
HIGH SCHOOL INFORMATION:

Summer Practice Schedule:

Monday, Tuesday, Wednesday, Thursday 7:00p - 9:00p, Sunday 11:00a - 1:00p for All Members.

Please call or text 917-449-6098 or email craig@ascendwrestling.com for more information regarding pricing packages. We offer team discounts for 5 or more.

Also to save time please print and fill out downloadable form at the bottom of the membership section of our website. http://www.ascendwrestling.com/membership.html

Wrestlers must have a valid USA Wrestling card.

You can apply for a USA Wrestling card here:

https://www.usawmembership.com/

See you then!

Craig
***********************************
YOUTH INFORMATION:
Youth sessions will be taught by Jamie Dunn. Jamie was a 2x All-County wrestler & a 4x County Qualifier for Mepham High School and has the 3rd most wins in Mepham history with 117. Jamie also serves as an assistant coach at Grand Avenue Middle School.
Come train at Long Island's Premiere Wrestling Facility!
Schedule: Monday & Thursday 6:30p – 8:00p
COST: ONLY $250 for 3 months.
Please call or text 917-449-6098 or email craig@ascendwrestling.com for more information.
Come train at Long Island's Premiere Wrestling Facility!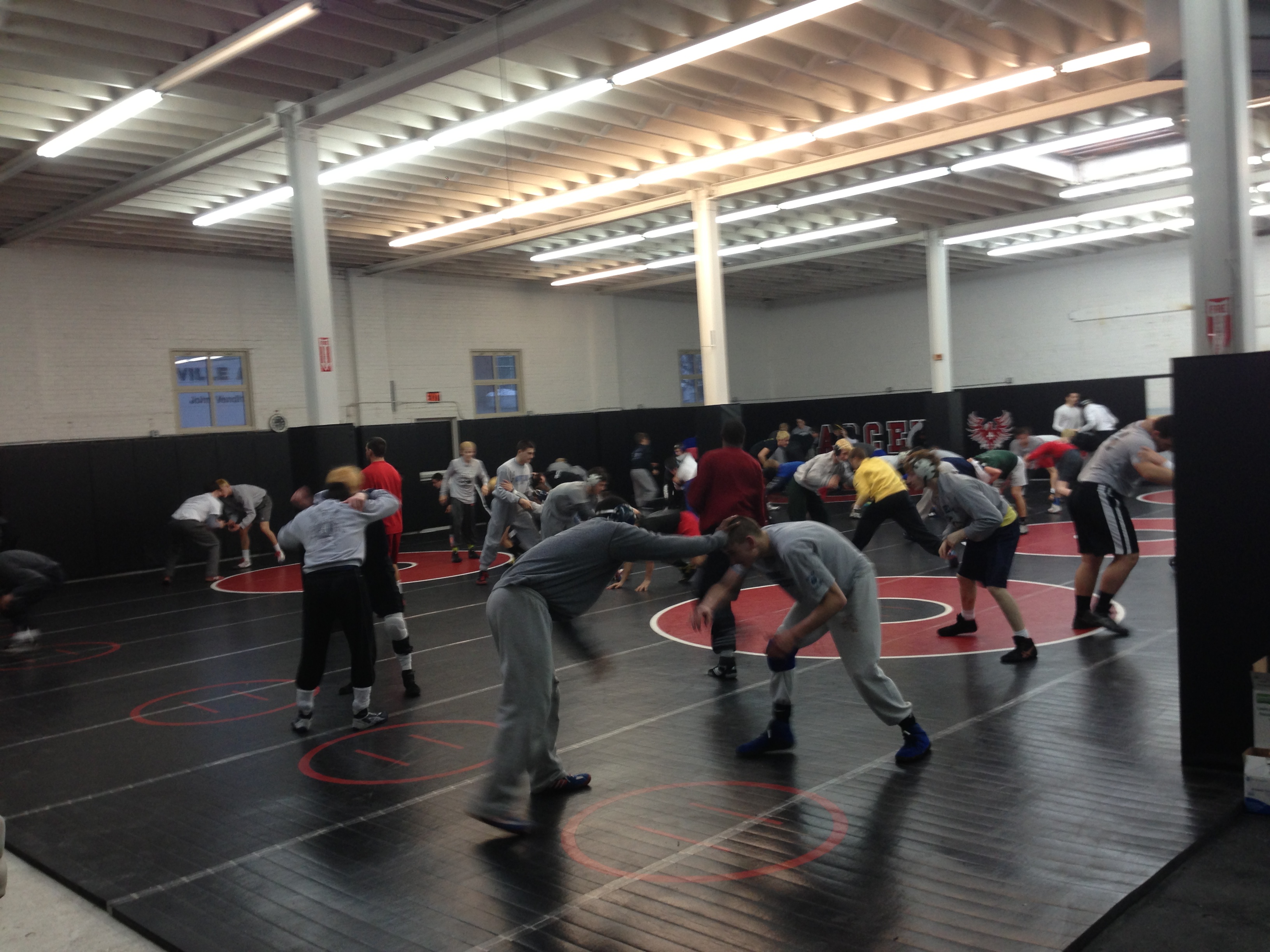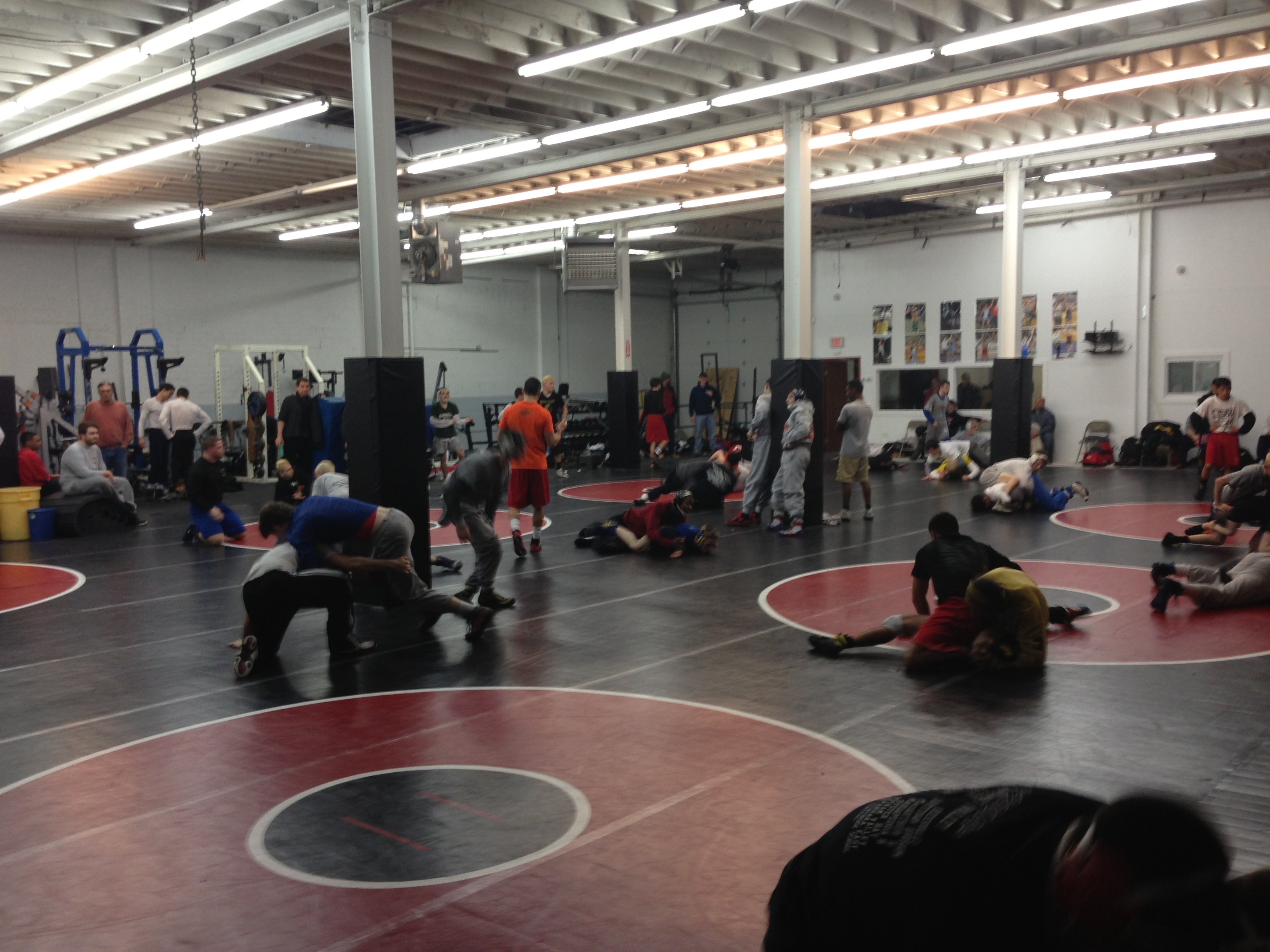 ******************************************************
Chris Koo is home on LI this semester and will be helping to coach at Ascend.

Chris is a former Nassau County Champion, State Runner-up, and 3x High School All-American.

He spent the last 2 years at Oklahoma State training under legendary coach John Smith. In wrestle-offs he beat Blue Chippers Chance Marsteller (4x undefeated PA state champion 166-0), Ryan Blees (Fargo Champion), and Keilan Torres (3x Oklahoma state champion).

He will be at Ascend Tuesday & Thursday nights 730p - 9p and Sunday mornings 11a - 1p. During those times he will be able to work out with any wrestler and will also be helping to run practice.

He also available for private lessons.

Chris is one of the best technicians to come out of Ascend and one of the best hand fighters around.

Perfect workout partner for any wrestler 145 and up.

Don't miss this great opportunity!

For more information call or text me 917-449-6098.

Craig
******************************************************
Click here to read the article in New York Wrestling News!
***************************************************************
Mike D'Angelo wins the Senior NHSCA National Title at 138 lbs!!! Ascend with 7 All-Americans!!!
Seniors Mike D'Angelo 138 (Commack), Jesse DellaVecchia 132 (East Islip), Sam Ward 138 (Locust Valley), & Brandon Aviles 160 (John Glenn), Junior Christian Araneo 195 (Ward Melville), Freshman Maguire Horl 220 (St. Anthony's), & Middle School Division Kyle Mosher 100 (South Side) all captured All-American honors at the 26th Annual 2014 NHSCA High School National Wrestling Championships held in Virginia Beach, VA on March 27-29.
*************************************
2015 Ascend All-Americans

Middle School Division

Kyle Mosher (South Side) 2nd place, 100 lbs
Freshman Division
Maguire Horl (St. Anthony's) 5th place, 220 lbs
Junior Division
Christian Araneo (Ward Melville) 3rd place, 195 lbs
Senior Division
Jesse Dellavecchia (East Islip) 3rd place, 132 lbs
Mike D'Angelo (Commack) 1st place, 138 lbs
Sam Ward (Locust Valley) 7th place, 138 lbs
Brandon Aviles (John Glenn) 8th place, 160 lbs

***************************************************************
Congrats to Commack Senior Mike D'Angelo upon his 2nd place finish at 132 lbs at the prestigious Super 32 tournament! He moves up the national rankings to #6 at 132 lbs. Ward Melville Junior Christian Araneo placed 7th at 195 lbs.
Huntington Junior Johnny Arceri goes 5-0 to win the Freak Show in Las Vegas! Arceri came in as the #10 seed, and left as a champion at 115 lbs.
Read article here
D'Angelo photo credit Tom Mullen for Tech-Fall.com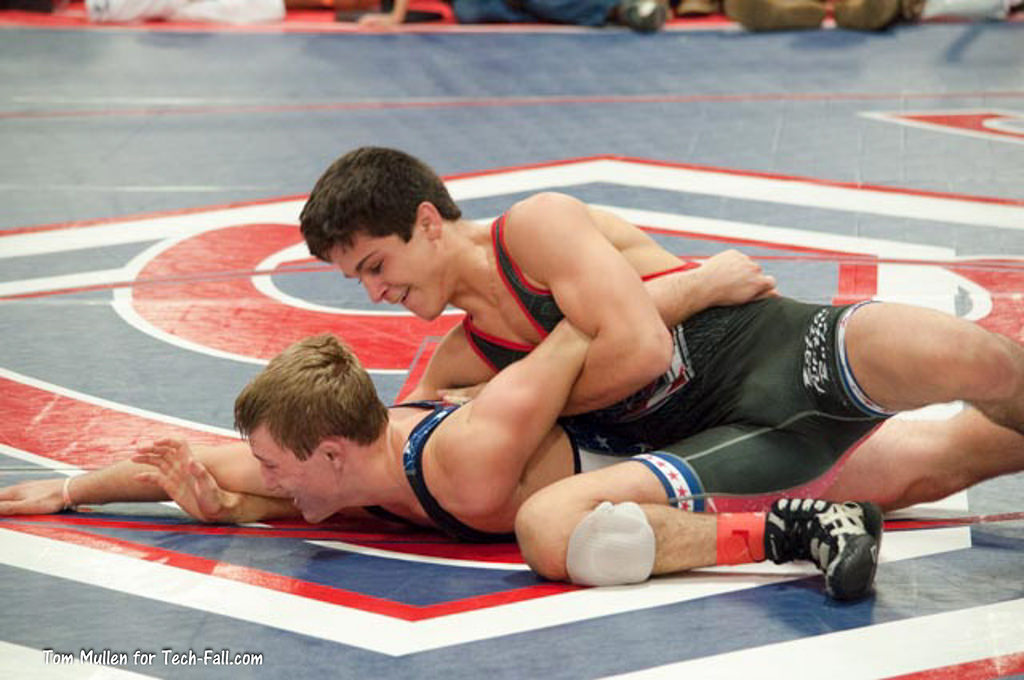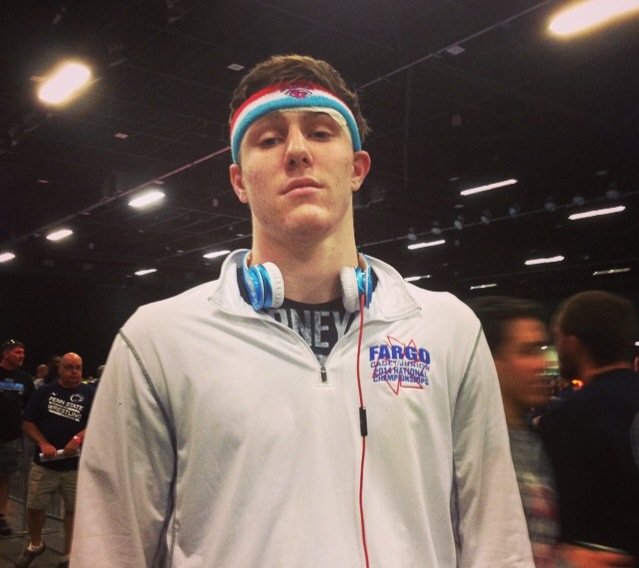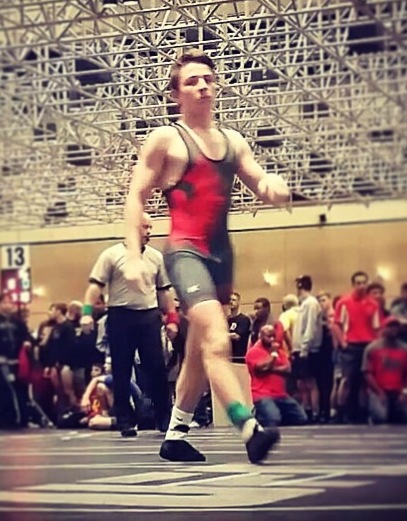 ***************************************************************
Click here to read article in New York Wrestling News & Gotham City Wrestling!
***************************************************************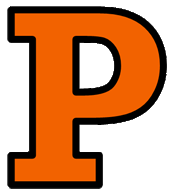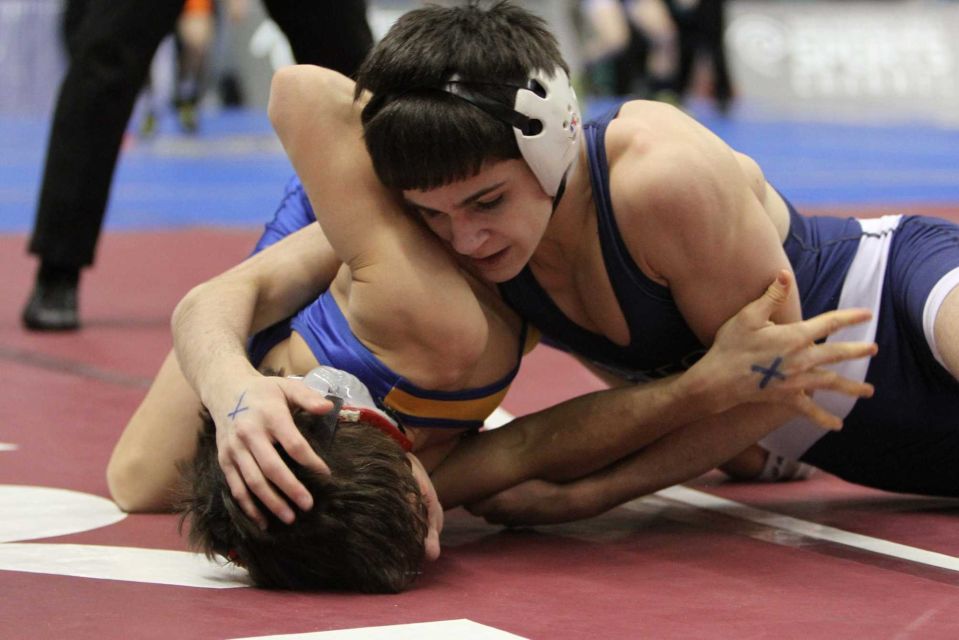 Click here to read article in New York Wrestling News!
***************************************************************
Announcing Ascend 2.0:
Wrestling's Leadership Laboratory Triples in Size
HICKSVILLE, New York, January 25, 2014 – Sunday marks a major transition for Long Island's Ascend Wrestling Club, as the region's "takedown startup" moves into a new, more spacious headquarters in Hicksville under an initiative the club's leadership hails as "Ascend 2.0."
Covering 6,200 square feet, the new space will be about three times the size of Ascend's former location, making it Long Island's largest wrestling room and enabling the club to host one of the country's most diverse collections of wrestlers in what Craig Vitagliano, Ascend's Chief Wrestling Officer, calls "the leadership laboratory."
"Since we began, we have a strong track record of putting guys on the podium," said Vitagliano, who notes that Ascend already counts four, three-time high school All-American wrestlers among the program's alumni. "But that's just the beginning. Ascend's mission is to help our guys succeed on the mat, in the classroom, or on the job."
Since 2009, Vitagliano has worked to build Ascend Wrestling Club from a part-time hobby to a full-time venture. The 1991 graduate of Plainedge High School was a New York State Champion and a four-year starter at Harvard before winning a University National Freestyle title in 1997. In addition to his work with Ascend, Vitagliano – USA Wrestling's Developmental Coach of the Year for the Northeast Region – serves an assistant coach at Commack High School and was recently named the head coach for the New York State Cadet Freestyle Team.
One of the program's strengths has been the diversity found in the room, located at 32A East Carl Street in Hicksville. On any given night, practice includes wrestlers from all over Long Island, New York City, and White Plains. Together with wrestling consultant Justin Accordino – a recent Hofstra grad, NCAA Division I All-American, and Chaminade assistant wrestling coach – Vitagliano is looking to fill the super-sized wrestling space with as many grapplers who are interested in learning the sport as possible.
"In recent years, you've seen a lot of non-traditional powers come out of the woodwork at the county tournaments," said Vitagliano. "It's easy for everyone, regardless of background or home town, to understand that the values learned on the mat clearly apply to success in life."
Ascend 2.0 comes at the perfect time as the wrestling community's focus moves towards post-season tournaments and the state championships in Albany Feb. 28-Mar 1. An end-of-season celebration/grand opening event is planned for later in the spring.
-30-
For more information on Ascend, visit www.ascendwrestling.com, Phone: 917-449-6098,
Email: craig@ascendwrestling.com
***************************************************************
Many of the best Ascend almumni were home for the holiday break and came down to train and also give back to the club by working with future champions. Thanks guys. It was awesome having you all home!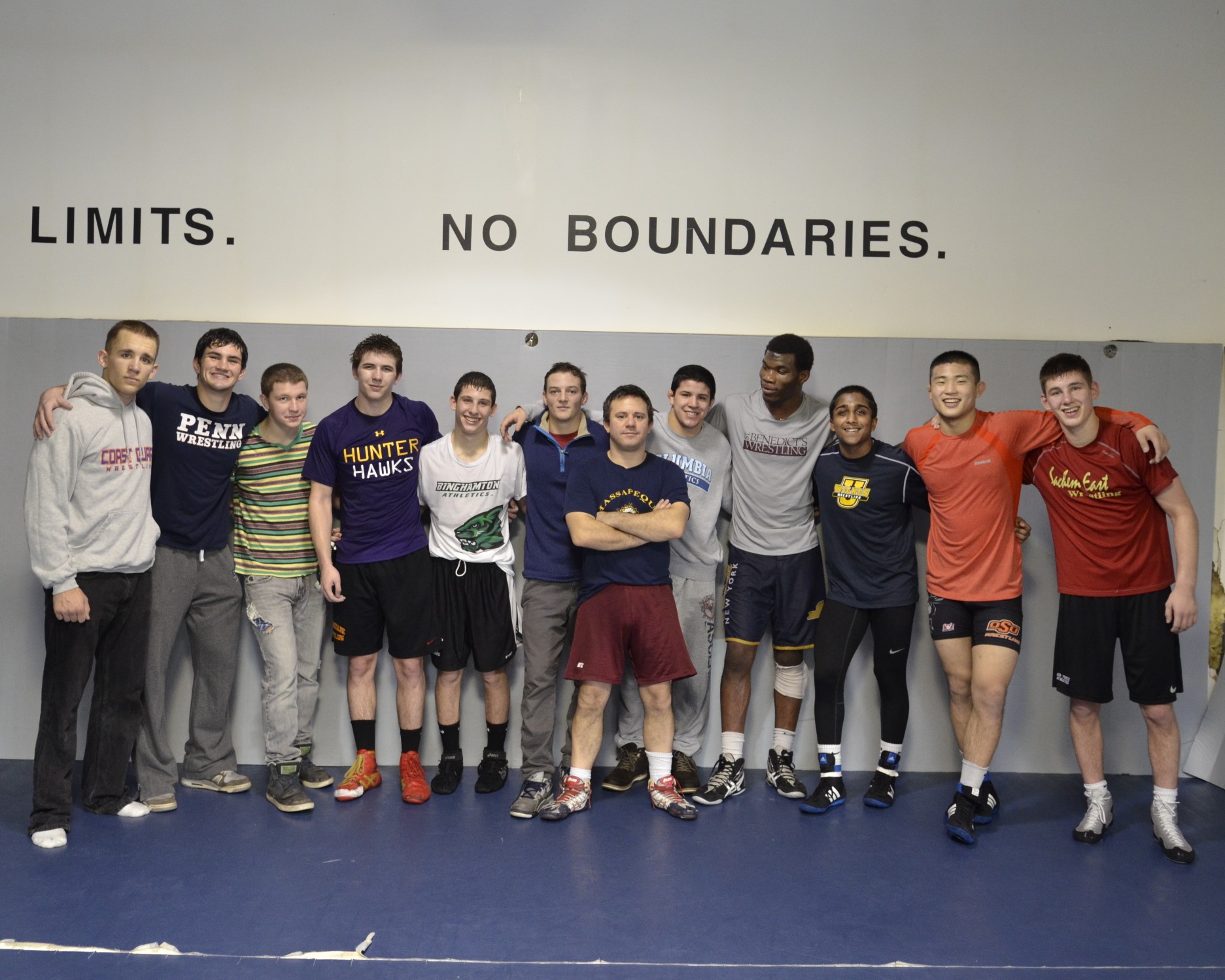 from left: Dan Fiorvanti (Coast Guard), Dan McDevitt (Penn), Simon Greebel (Oswego), Declan Gray (Hunter), Robert Person (Binghamton), Pat Skinner (Rider), Coach Craig, Chris Araoz (Columbia), McZiggy Richards (TC3), Pankil Chander (Wilkes), Chris Koo (Oklahoma State), Conor O'Hara (Air Force).
***************************************************************